Artfully Crafted With a Purposeful Design.

At Stearns & Foster® we design every mattress with breathable materials to keep them as cool as they are comfortable.
Stearns & Foster® is the only mattress you never want to cover up!
Our dedicated team of Certified Master Craftsmen have honed and perfected their craft over time.
You can rest assured knowing that every Stearns & Foster® mattress is exceptionally crafted to help you curate the bedroom you've always wanted.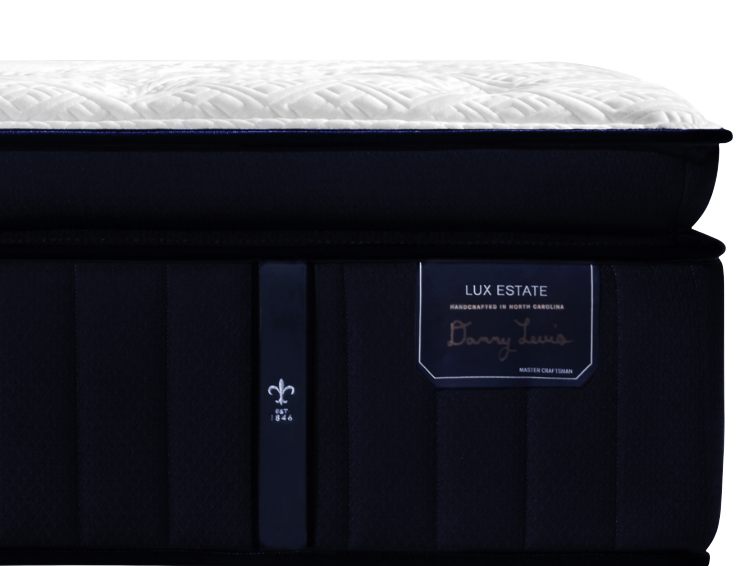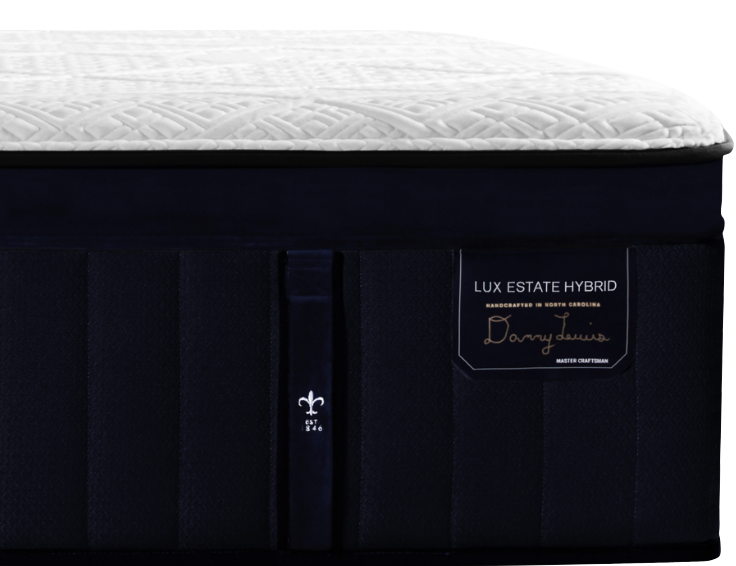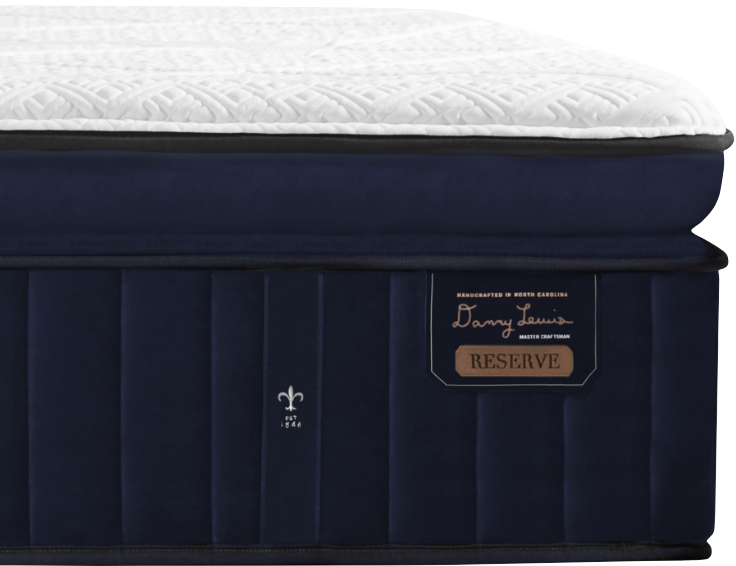 The bed that takes indulgent comfort to the next level.
The comfort of a Hybrid, the Stearns & Foster way.
The legendary mattress that's hand-layered for luxury.