Congratulations to our 2020 Mattress Firm Montana Student Of The Year, and $3,000 scholarship recipient:
Noelle Miller, Flathead High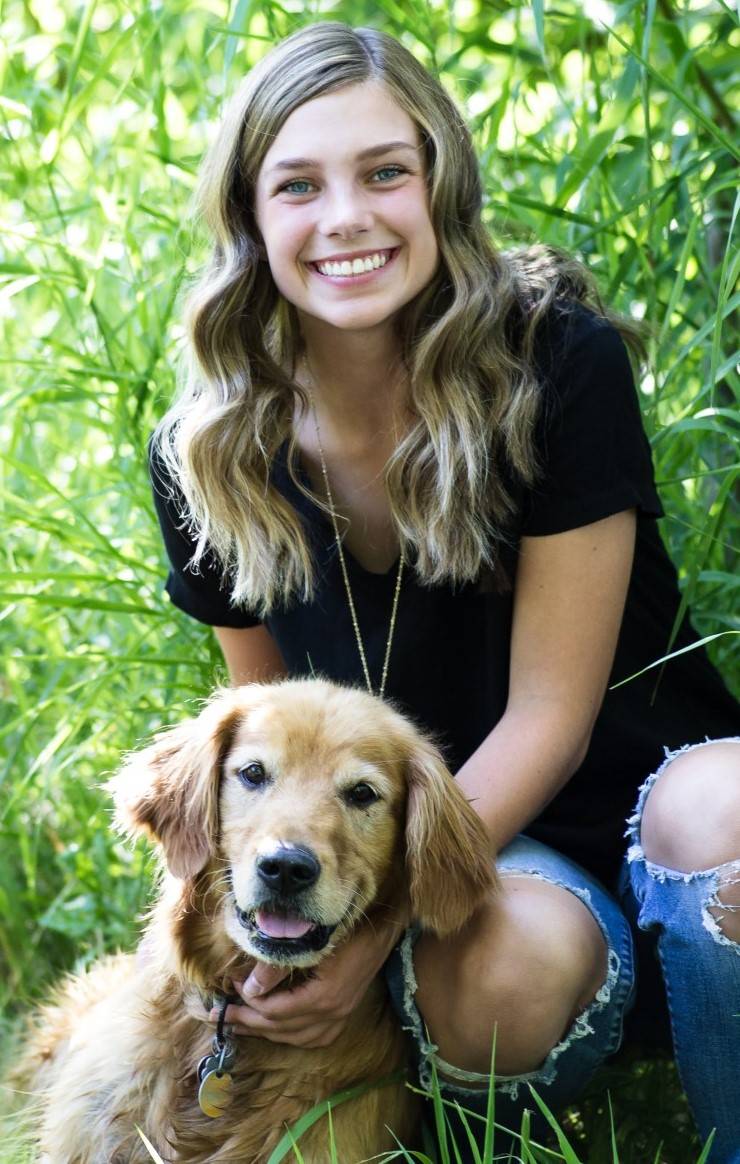 Congratulations also to our second place winner!
The vote was so close, we made a spontaneous decision to add a second scholarship of $1,000
Tommy Mellott, Butte High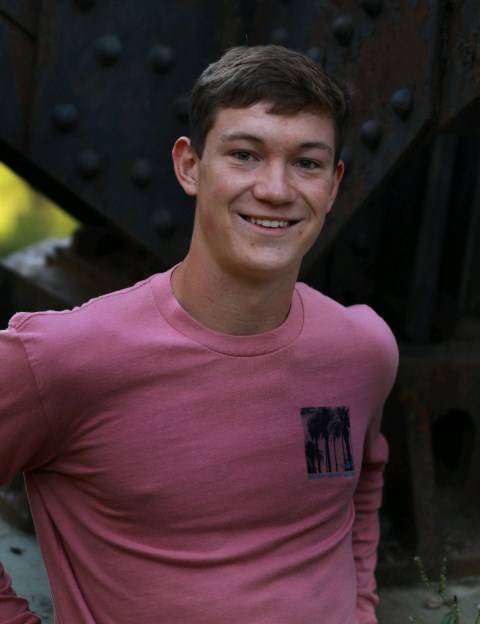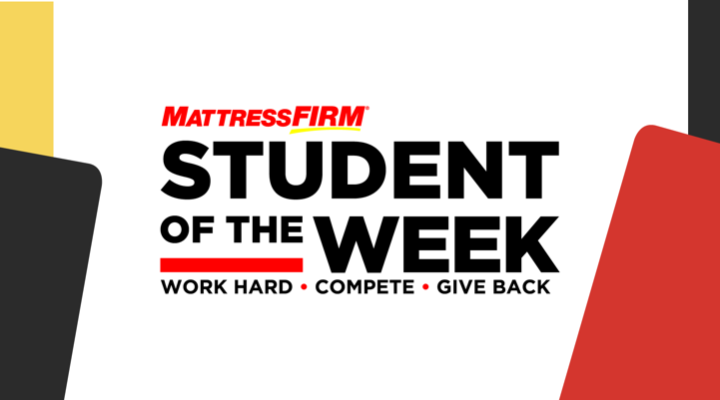 We're looking for students who give their all at school, at play and in their community!
Math club, marching band, cheerleading, gymnastics, chess club, football - any organized event qualifies.
A $3,000 scholarship awaits the student voted winner by the residents of Montana.  
At the end of each school year, we'll open up voting to include every Mattress Firm Student Of The Week.
NOMINATE AN OUTSTANDING MONTANA STUDENT TODAY!
Faith Edmister: 2019 Mattress Firm Student of The Year!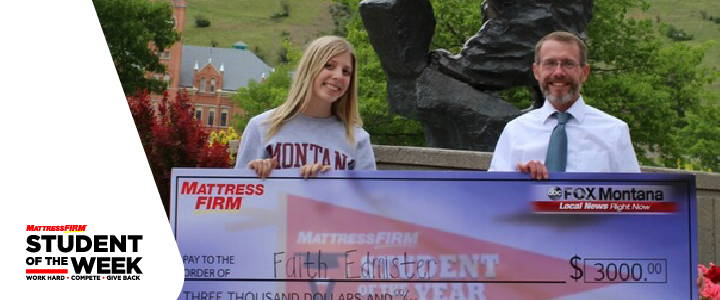 Click the button below to submit your student nomination. We collect nominations year-round!